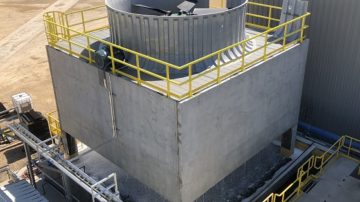 Agrium/Nutrien STCT-2688 Concrete Cooling TowerThe STCT Tilt Panel Concrete Cooling Tower is the "Best Practice" choice for your next Cooling Tower Replacement Project or a New Field Erected Cooling Tower. With the use of thick concrete walls …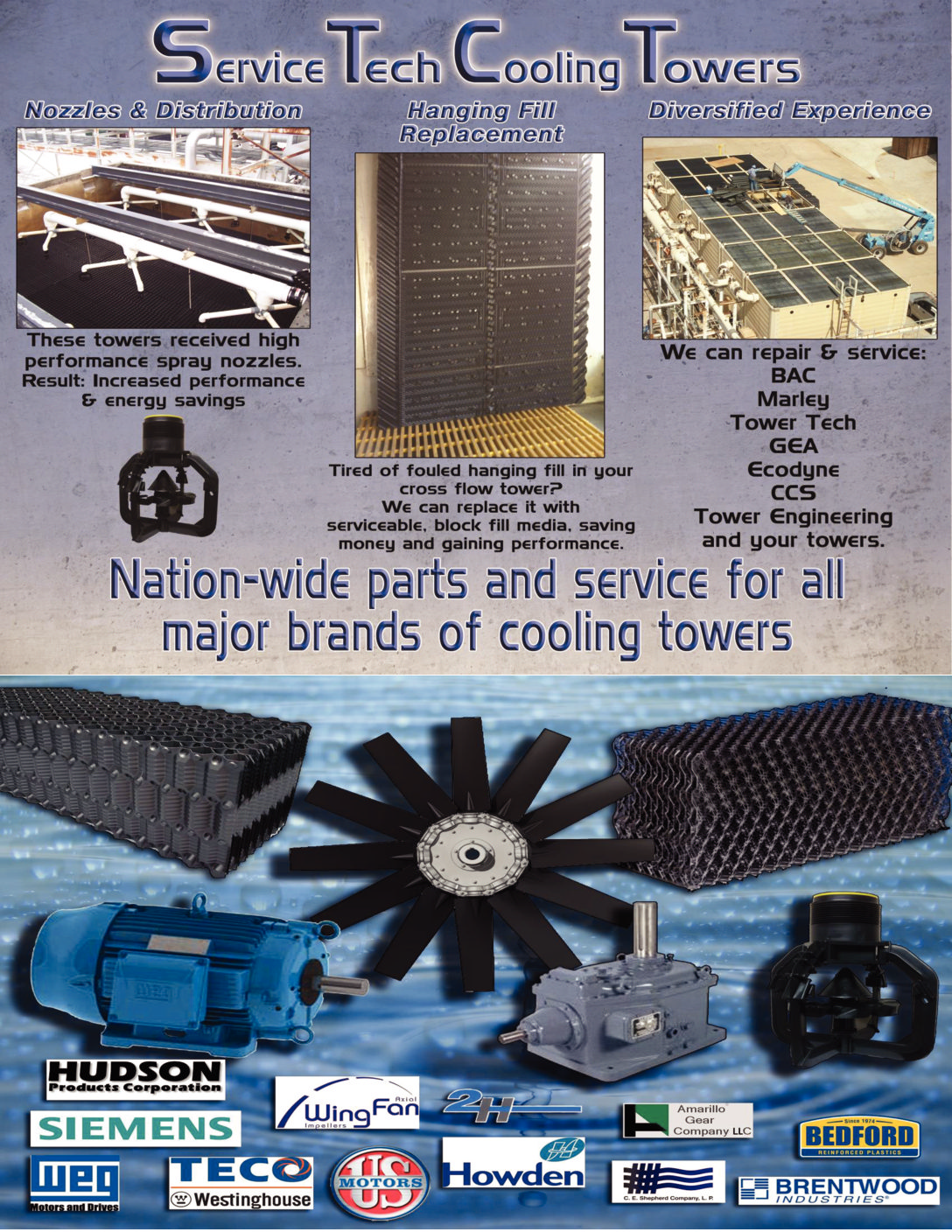 STCT can supply all OEM parts for the your Cooling Tower maintenance efforts. Call STCT for more information or to place an order!
Why Choose Us


WE ARE PASSIONATE
We have a proven record of accomplishment and are a reputable company in the United States. We ensure that all projects are done with utmost professionalism using quality materials while offering clients the support and accessibility.



 HONEST AND DEPENDABLE
For us, honesty is the only policy and we strive to complete all projects with integrity, not just with our clients, but also our suppliers and contractors. With thousands of successful projects under our belt, we are one of the most trusted construction companies in US


WE ARE ALWAYS IMPROVING
We commit ourselves to complete all projects within the timeline set with our clients. We use the best of technology and tools to ensure that all jobs are done quickly but also giving attention to details and ensuring everything is done correctly.
Who We Are?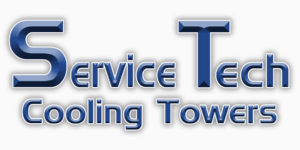 Service Tech Cooling Towers LLC is a family based Cooling Tower Service company founded in 2000 by Kelly Boyd. For nearly 20 yrs, our company has combined a great work ethic with a commitment to our clients to provide the best in OEM Parts and Service available. STCT's goal is to keep our clients cooling equipment in premium working order, while planning ahead to provide important information to avoid those costly breakdowns. Our knowledge base is certified with specific knowledge of all models of the Tower Tech cooling towers, as well as the BAC, MARLEY and EVAPCO package tower models.
STCT FRP Replacement Hot Water Decks
*In a recent development, STCT now offers new FRP Replacement Hot Water Deck units featuring Rotary Spray Nozzle Technology. This is a new way to deliver water to the fill media in a cross-flow package tower, where the normal metal hot water deck is removed and an FRP Deck with Rotary Nozzles is installed. This STCT-FRP-HWD system finally solves the problem of clogging and minimal performance while reducing end user maintenance costs!
STCT Concrete Cooling Towers
Using our knowledge base, STCT has recently began building cooling towers using our patented design utilizing Concrete Tilt-Panel Technology. The STCT Concrete Cooling Towers are an Industrial Grade counter-flow cooling tower using the industry's best practices and internal components. If you are interested in a cooling tower built to withstand hurricane force winds and still look as new as when it was built, then the STCT Concrete Tower is your best choice. Our cooling tower always looks impressive since the exterior surface is concrete, NOT corrugated FRP panels. The STCT Tower is built structurally like a coliseum so you have the long term value and a great return on your investment.
Testimonials
Kelly, "I want to let you know the OUHSC Research Park buildings cooling towers are in the best condition this summer than they have been for several years. The work you and your men performed this past winter made a big difference in their operation."
Danny Payne, Operations Manager
Our promise as a contractor is to build community value into every project while delivering professional expertise, exceptional customers service and quality construction.
Clients / Partners / Certificates