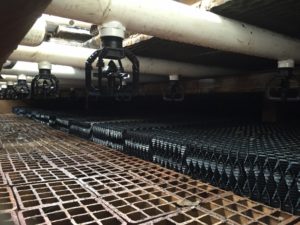 The expectation is simple: "You need your cooling equipment to perform to keep your business functioning"
At STCT, we provide the premium cooling tower products and improvement methods to keep your cooling towers working great. However, there are many times where the existing cooling towers are simply not producing enough cold water to handle the load.
Call STCT today if you are experiencing this scenario and we will guide you through the performance upgrade options that are available. In most cases, there are a number of areas to address that will allow your cooling towers to produce cooler return water. From air delivery to proper spray nozzle atomization, STCT will help you find a solution to your cooling tower performance needs.